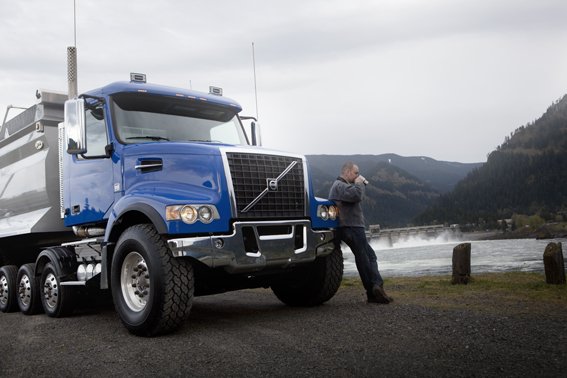 The Largest Selection of Volvo Truck Parts for purchase online
Legacy Truck Centers, Inc. is your one stop shop for the largest selection of Genuine Volvo Truck parts online, and a huge selection of all-makes heavy duty truck parts. We can supply you with genuine Volvo truck spare parts for a wide variety of models.
If you are uncertain of the part you need please contact us with the last eight digits of your serial number and we can locate the part for you. All parts are sold through our online parts webstore www.Class8TruckParts.com.  
Models of trucks we provide Genuine OEM Volvo Truck Parts are:
VN, VNM, VNL, VNR, VT, VNM200, VNL300, VNR300, VN420, VN430, VN610, VN630, VN660,
VN670, VN730, VN760, VN770, VN780, VN860, VT800, VT830, VT880, VHD, WIA, WG

Yes! We accept international orders! International purchase can be made online via our website,
or email us at: chad@class8truckparts.com 
Legacy Truck Centers, Inc.
20 - 23rd Street
Wheeling WV 26003
800-820-6053
Copyright (c) 2020 VolvoTruckParts.com